EXPLORE THE MANY THINGS TO DO IN DALLAS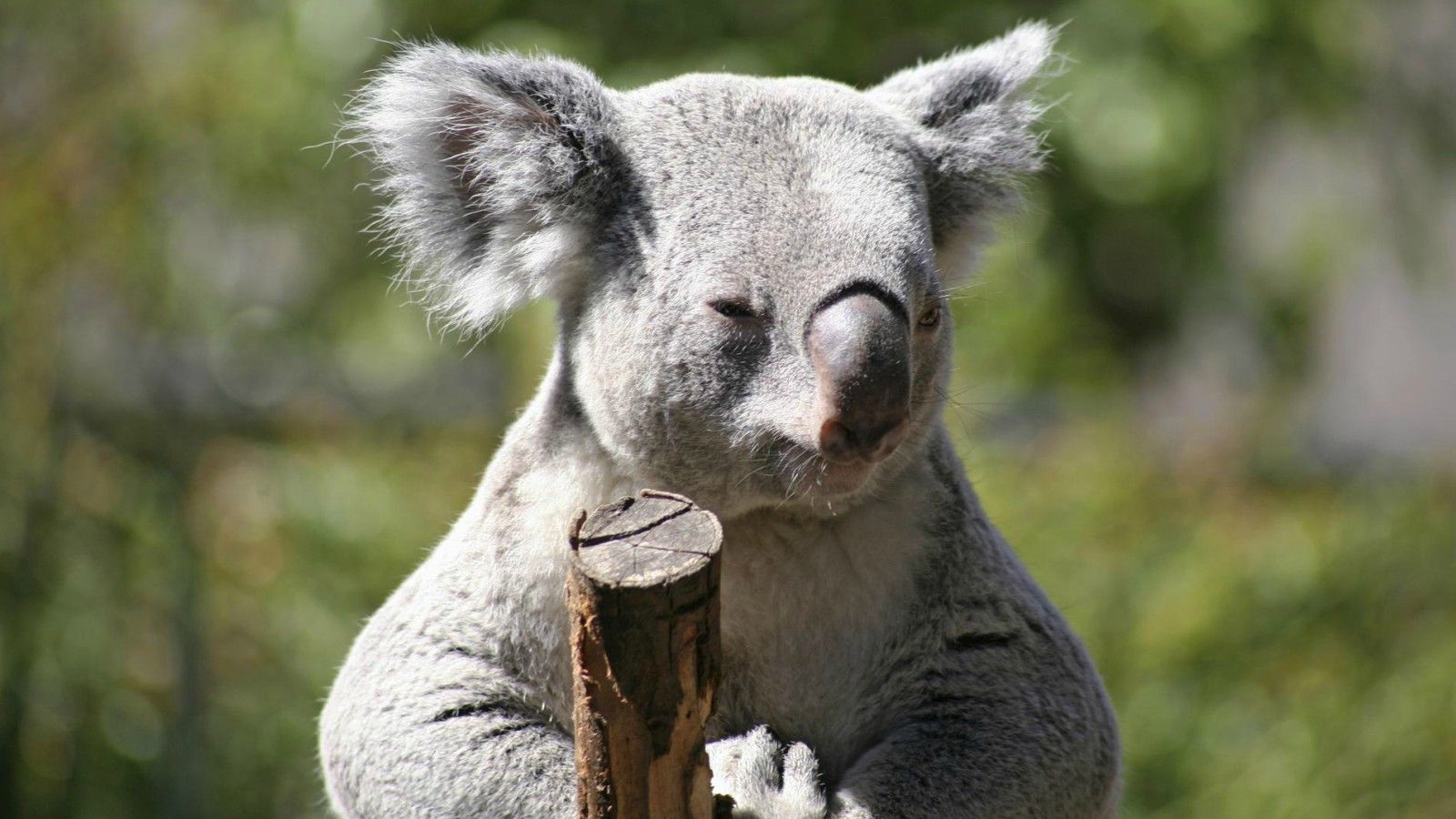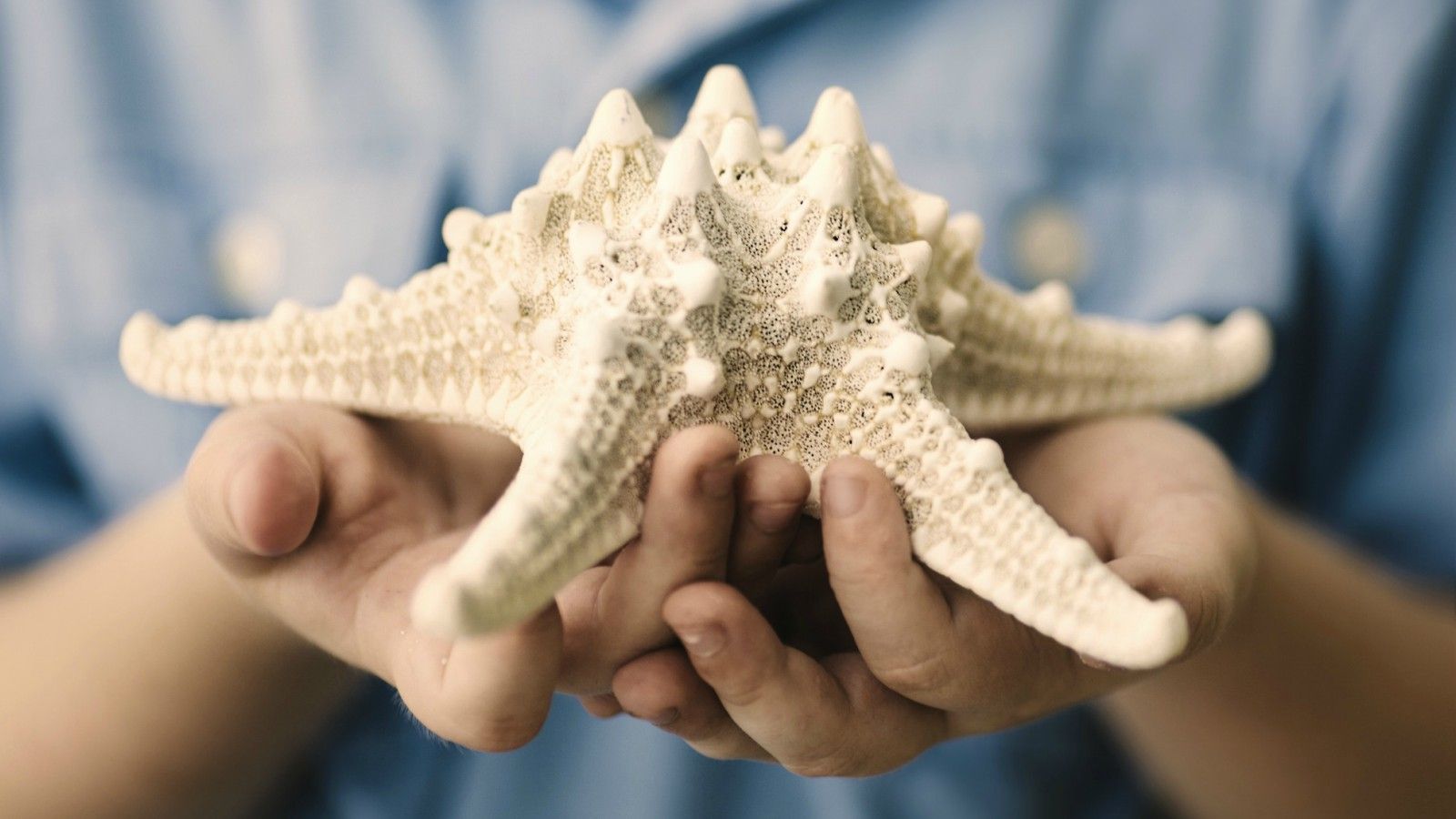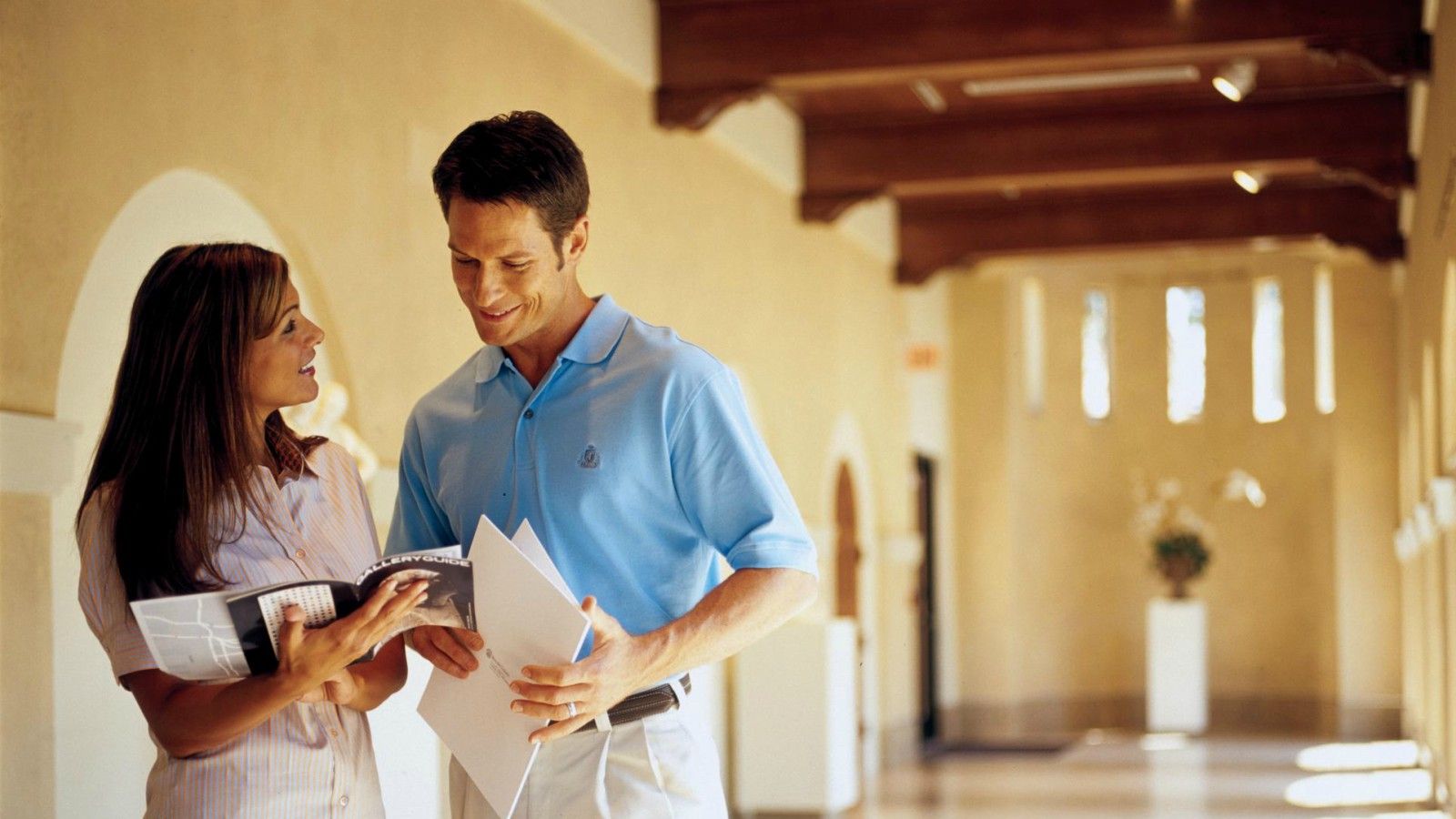 Dallas Zoo
Take a trip to the Dallas Zoo. Covering 95 acres of land and it is the largest zoo in Texas. Attractions include an endangered tiger habitat, elephants, giraffes, aviaries and a reptile building. Only 20 minutes from the hotel, you and your family can enjoy a WILD day at the Zoo.
Dallas World Aquarium
Home to aquatic critters such as piranhas, octopi and seahorses, The Dallas World Aquarium features twelve saltwater tanks displaying coral reef ecosystems and marine life from around the world. The venue explores the steamy South American rainforest with its emerald tree boa, poison dart frog and the free-roaming squirrel monkeys and toucans.
The George W. Bush Presidential Center
Book your Dallas stay at the Sheraton Suites Market Center and relive history at the nearby George W. Bush Presidential Library & Museum, located only 7 miles away from the hotel. Learn about the life of 42nd President of the United States, George W. Bush, the American Presidency, American history and important issues of public policy.

The George W. Bush Presidential Center is home to the Bush Presidential Library and Museum and the Bush Institute. The Bush Center's 226,000-square-foot building and 15-acre urban park reside on the campus of Southern Methodist University in Dallas, Texas.
How To Get Here
Unable to find directions, please try again.
The Perot Museum of Nature and Science
The Perot Museum of Nature and Science located in Victory Park, near Downtown Dallas is said to be a "world of wonder" by The Dallas Morning News. Open daily from 8 A.M.-5 P.M. this museum is kid approved, inspiring curiosity in all ages and boasting as a living science lesson. Get ready to amaze your brain through hands-on learning experiences.
The Dallas Museum of Art
Since its founding in 1903, the museum has built major collections in African, Asian, contemporary and Indonesian art while possessing substantial photographic, pre-Columbian, American Colonial-era antique, impressionist and post-impressionist European art holdings. Take a day and explore the Dallas Museum of Art just minutes from the hotel.
American Airlines Center
American Airlines Center was designed by David M. Schwarz/Architectural Services, Inc. and HKS, Inc. Combining architecture and technology, the team designed AAC to be a beautiful, fan-friend sports and entertainment venue with a number of hi-tech touches. AAC serves as the backdrop to Dallas' most vibrant urban gathering space. Built on land that was once home to an old city dump, a meat packing plant and an old power plant, Victory Park is the largest Environmental Protection Agency brownfield project in the United States.